We really enjoy reusing gemstones from existing jewellery, particularly when they have sentimental value. It's lovely to think that something with special connections, that may have been unworn in recent years, can be given a new lease of life and admired daily rather than being confined to a box. Reusing gemstones also means that no new mining has taken place so we really like it from an ethical perspective too.  Although it is impossible to know where the stones have come from, there is a sense that the previous owner has taken the brunt of the environmental cost.
 If you are looking to use your own new or a pre-loved diamond, that has been bought in the last 5 years we need to see the Kimberley Process documentation or any other paperwork you may have to be able to work with them. For customers who want to source diamonds elsewhere, we require a written guarantee from their supplier that the stone is conflict free. Any reputable supplier will have no problem giving you this. If you any questions about this please call or email us.
With diamonds that are more than 5 years old we are happy to see how we could incorporate them in your bespoke piece. There is often a reduced chance of tracking paperwork beyond this time frame, and prior to 2003 there was no Kimberley Process guarantees in place.
It is also possible to reuse metal but this isn't always so straightforward - see reusing metal for details.
 If you have an engagement ring or piece of jewellery from which you would like to reuse the gemstone, the best way to start the process is to send us a picture, or (if you live locally to one of our studios and shops) bring it in to show us. Our designers can have a look and start discussing the possibilities with you. Contact us to get things started.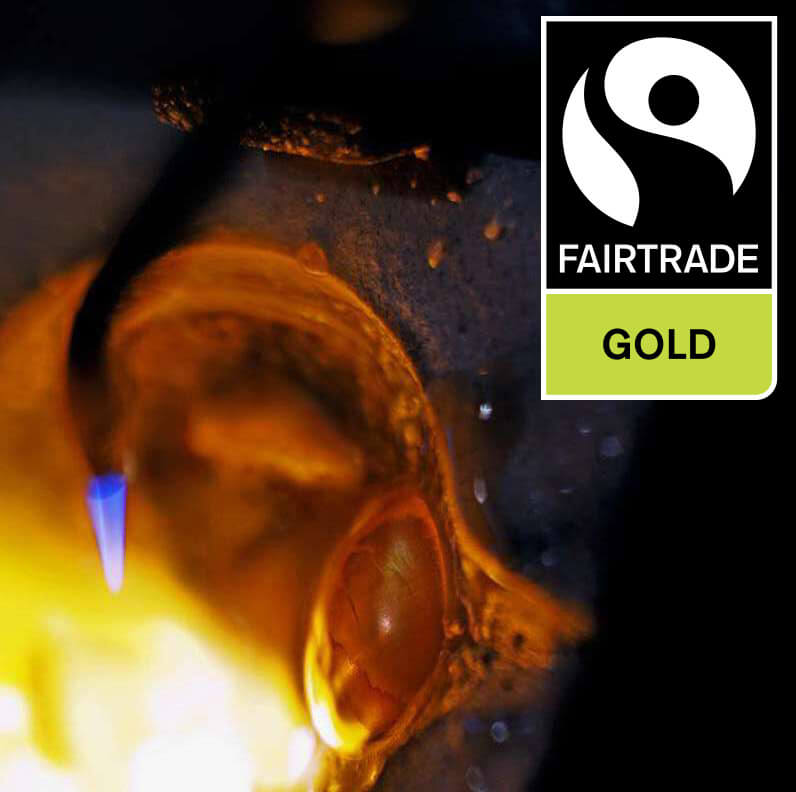 find out more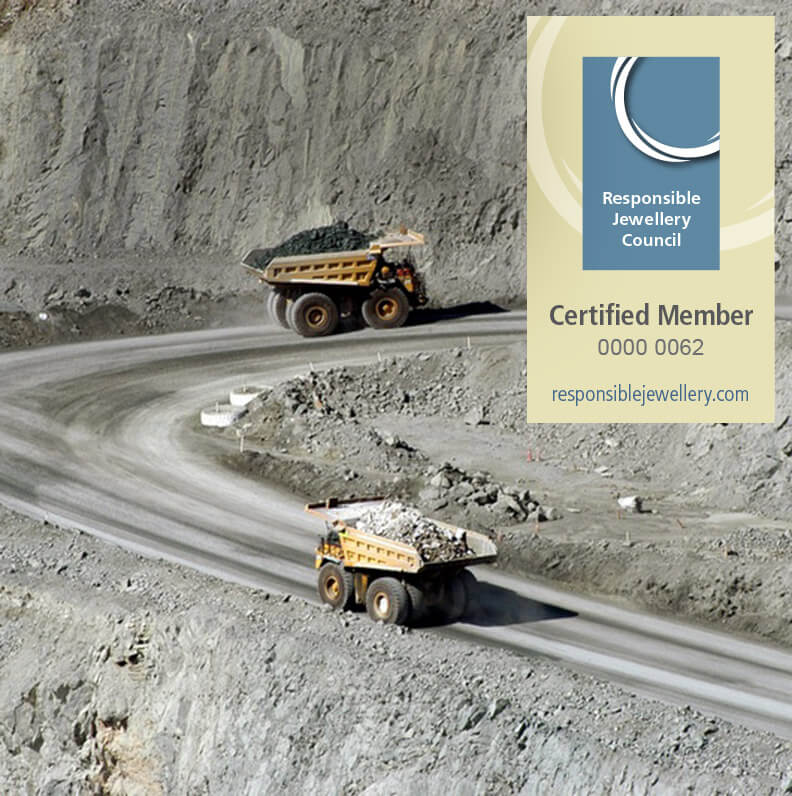 find out more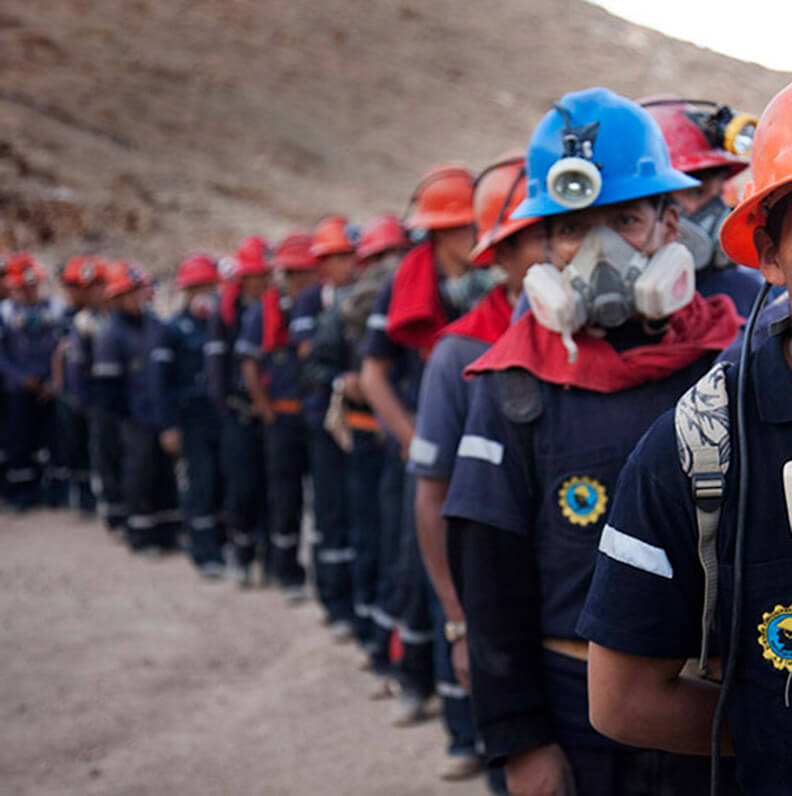 find out more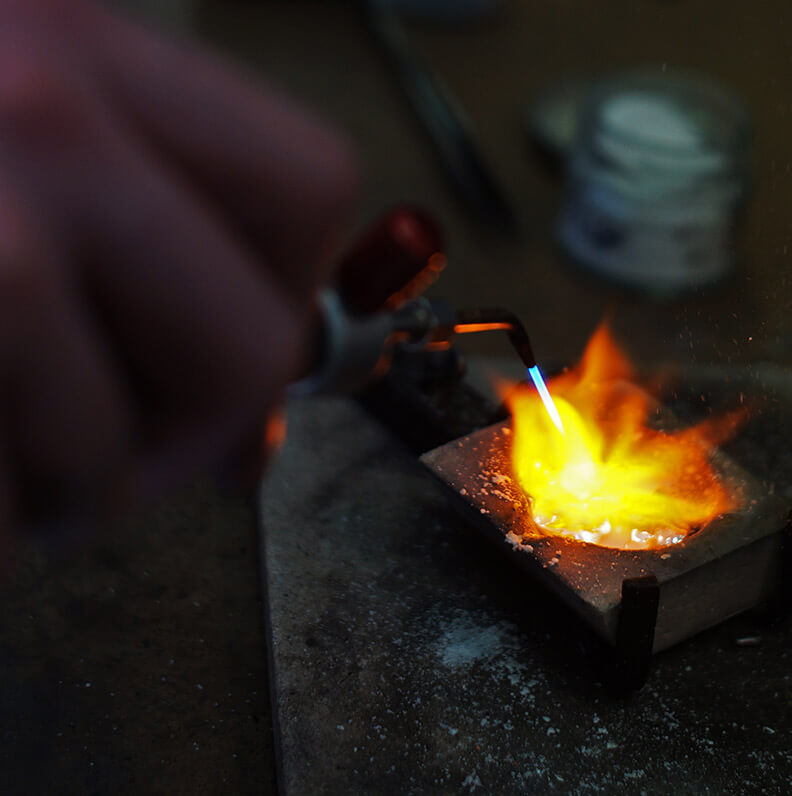 find out more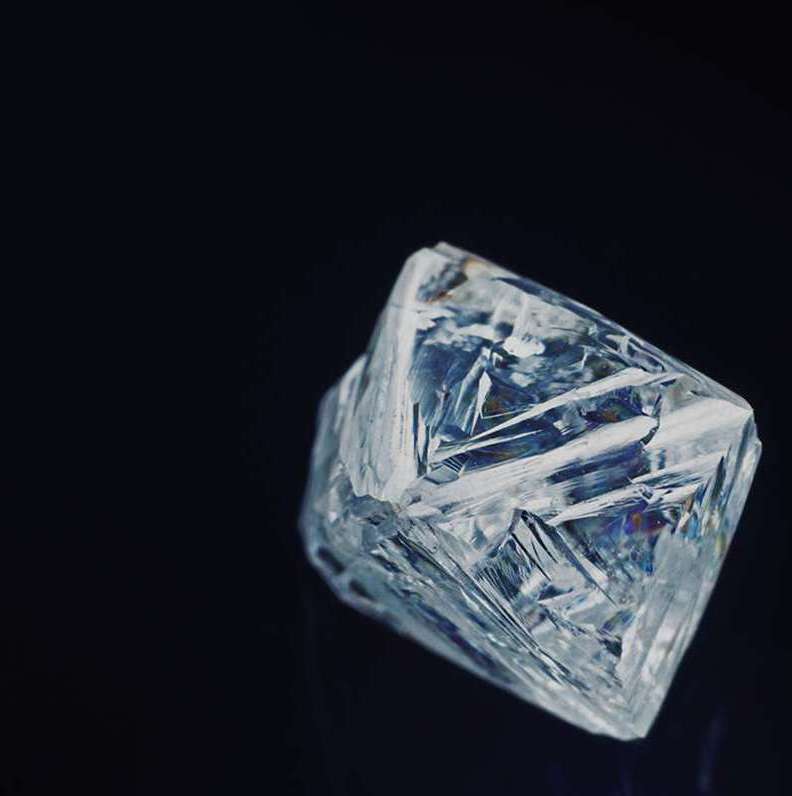 find out more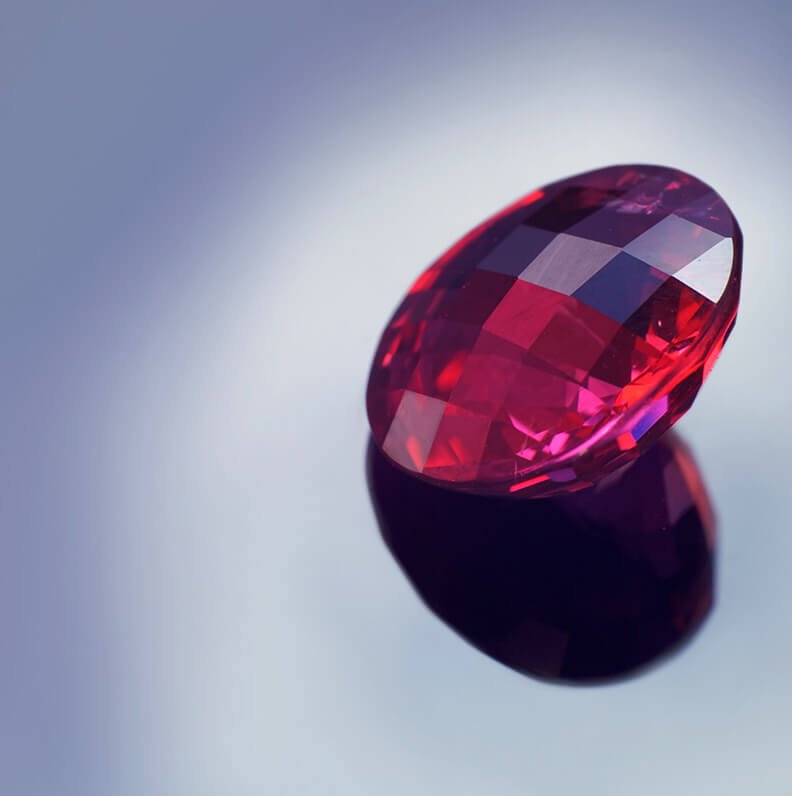 find out more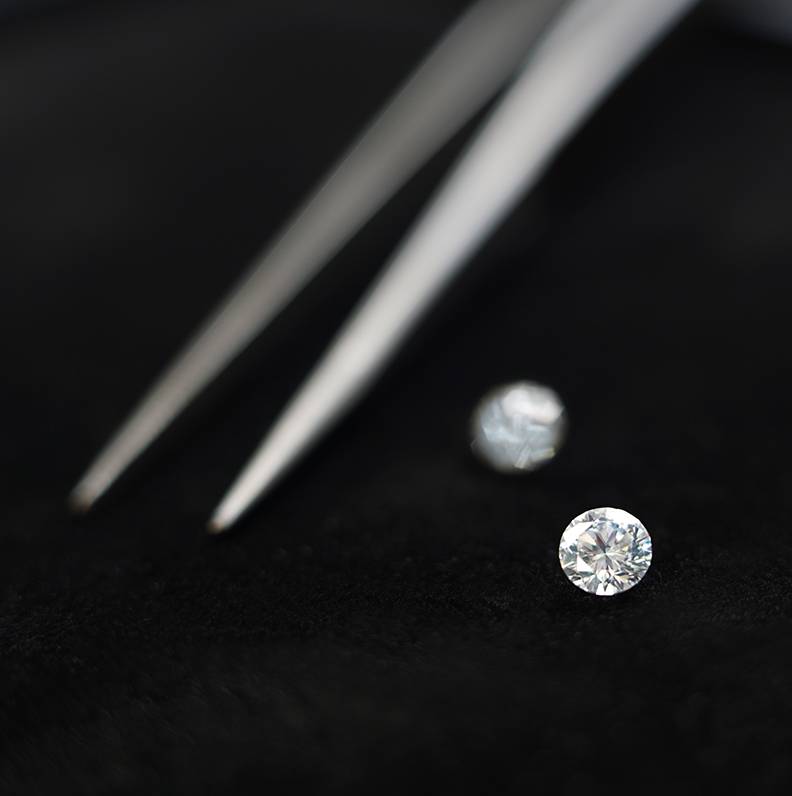 find out more
Senior Designer and Ethics Ambassador Alice discusses the importance of responsible consumption and production in the jewellery industry.

In part 2 of her series on recycling jewellery, Senior Designer Laurie looks at the ways in which gemstones can be reused

In a series of articles on recycling jewellery, Senior Designer Laurie assesses the options available to create beautiful pieces of jewellery from recycled materials.