Harriet Kelsall
Harriet Kelsall is one of the most respected bespoke designers and business trailblazers working in the UK jewellery industry today.
She founded her multi-award-winning business from her kitchen table in 1998 and then started a wave to bring reachable bespoke jewellery design to the high street for the first time. She was the 2016 HSBC Forward Ladies "Retail Businesswoman of the year", Everywoman's "Retail Woman of the Year" in 2011, one of The Institute of Directors magazine's six "women who have most changed the business world" in 2014 and is a Freeman of the Worshipful Company of Goldsmiths and of the City of London.
Having finished her chairmanship and deputy chairmanship of the UK's National Association of Jewellers in 2022, Harriet now sits on the Steering Board for the UK's Intellectual Property Office. She has been a non-executive director for the British Hallmarking Council since 2016 and sat on the International Responsible Jewellery Council board from 2016-2019. She advised the UK government via Creative and Cultural Skills Academy on jewellery skills from 2012-2018.
Harriet is passionate about helping creative businesses flourish and her book on the subject called 'The Creative's Guide to Starting a Business: How to turn your talent into a career' which won at the 2019 Business Book of the Year Awards.
She is a regular keynote speaker on starting and growing creative businesses and the benefits of dyslexia and she speaks nationally and internationally about responsible business. Harriet lives in Cambridge in the UK and has 2 children.
Harriet's Inspirations...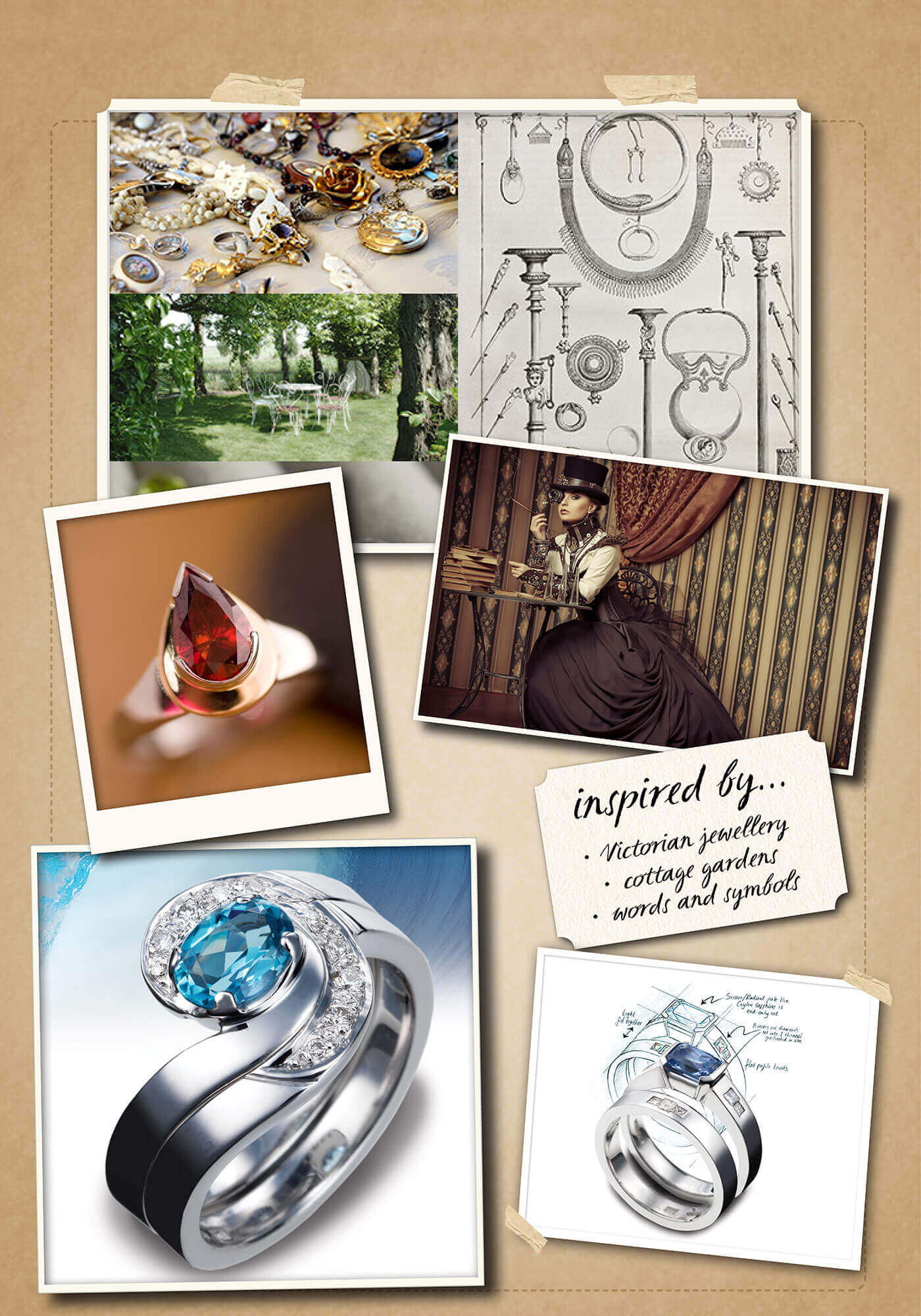 What is the typical amount you should spend on an engagement ring? This article explores the history and traditions behind the price tags of engagement rings.

An article summarising diamond cutting

At the moment, whilst 87% of consumers say that they buy Fairtrade products, in actual fact this figure is misleading. Read on to find out why...