Amy Vinn
Amy has always had a creative flair and from a young age she loved drawing and crafting weird and wonderful 3D wooden projects in the garden shed.
She went on to achieve a 1st Class Honours degree in Furniture Design and Craftsmanship at the University of Lincoln. After graduating, she completed an internship for a renowned UK company which paved the way for a subsequent design internship in Italy. Once back in the UK, Amy became a college Course Director, leading Furniture Design and Craftmanship.
Whilst in this role, Amy learnt the power of inspiring people through design and the unique pieces she could create that held a story. This lead her to us at the Harriet Kelsall Bespoke Team, where she joined as a design assistant in 2013. She is now a Senior Designer and Branch Manager for our Cambridge studio. Amy's successes as a jewellery designer continue to flourish where she has lead the Cambridge team to win multiple customer service awards.
Amy is motivated by creating something perfect for everyone who comes to Harriet Kelsall Bespoke Jewellery. In particular, she draws from her travels- for example the intricate detailing that she saw in Italy. She adores the bold, beautiful designs like those in the ironwork and craftmanship in Sicilian gates and Italian architecture. This feeds into her use of bold lines and statement colours, perfectly combining the striking beauty and timeless aspects of bespoke jewellery. 
In her spare time Amy loves to challenge her creative mind by making her own Origami pieces- including her own wedding bouquet- and taking inspiration from her travels. She loves when she can turn an abstract inspiration into a dream piece.
Amy's Inspirations...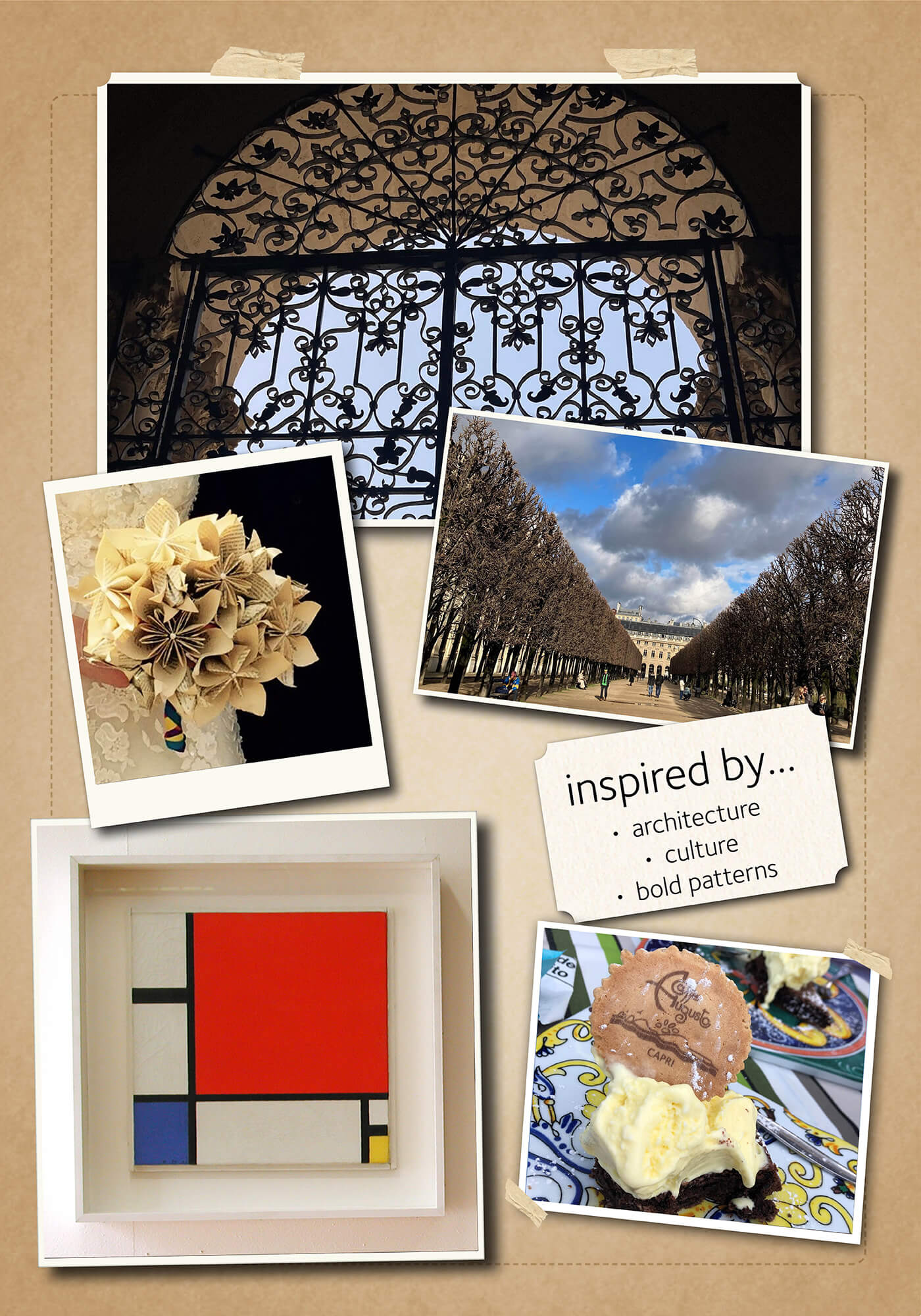 Ami Vinn, a jewellery designer, tells us how her career began.

I asked how going around and signing up these mines to the Fairtrade movement actually affects the people on the ground.

Eternity rings are usually given as a gift from husband to wife on a special occasion. Often the birth of a first child, a memorable anniversary.